Our service is designed to support transportation and logistics companies
The transport industry standards have changed as customers' needs have become more diverse. At the same time, competition has gone global.
Router Group was established to provide modern digital services to meet new needs arising from an ever-changing operating environment.
We develop new cloud technology to support logistics organizations, as well as services based on modern ICT architecture.
We enable technology-independent service integration and develop our services via open interfaces. Our customers can use our services with their existing devices. They only need to acquire the components they need.
Everything Router Group does is based on customers' wishes and needs. We aim to be the industry's most agile provider of digital services, as well as a flexible platform supplier for logistics operators.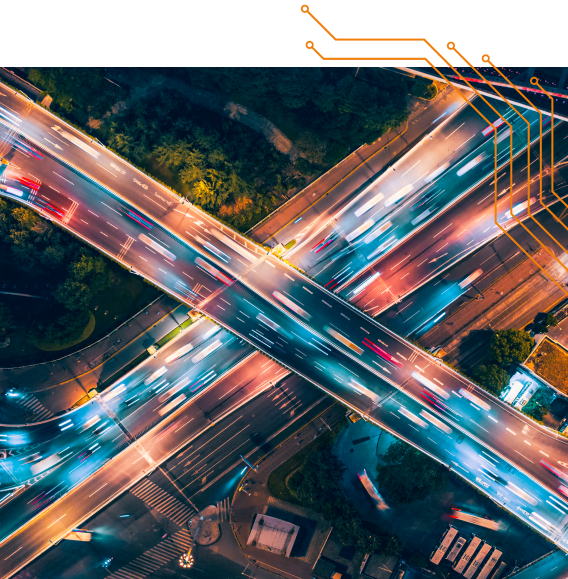 People at Router
Router Group's back-end team includes both industry and technology experts.