Join us!
Router Group was established to provide modern digital services to meet new business needs arising from an ever-changing operating environment in the logistics industry.

Our team includes experienced logistics professionals in addition to cloud technology and technical integration experts. We're now hiring more experts to join our team, and we're particularly interested in technical roles.

See our job opportunities below, or reach out to us directly if there are no suitable vacancies at the moment.

Please Follow Router Group on LinkedIn to stay ahead of the opportunities we offer!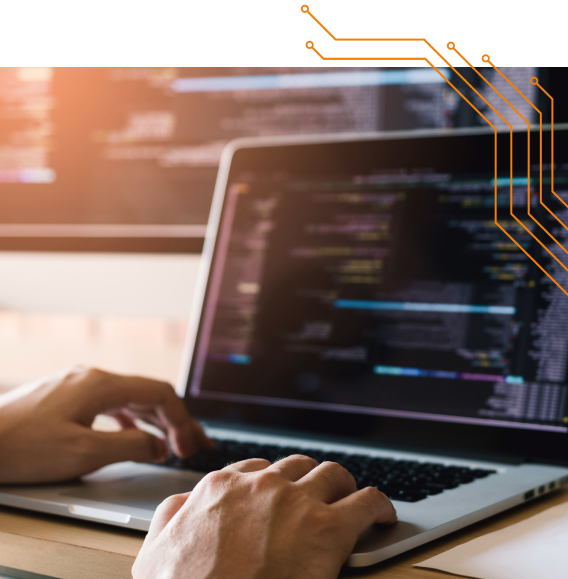 We have no vacancies at the moment. You can send us an open application, to careers@routergroup.fi, or contact us directly.
Extensive occupational health scheme
"Choose Your Own Device" policy
Genuinely flexible work and working culture
Competitive pay